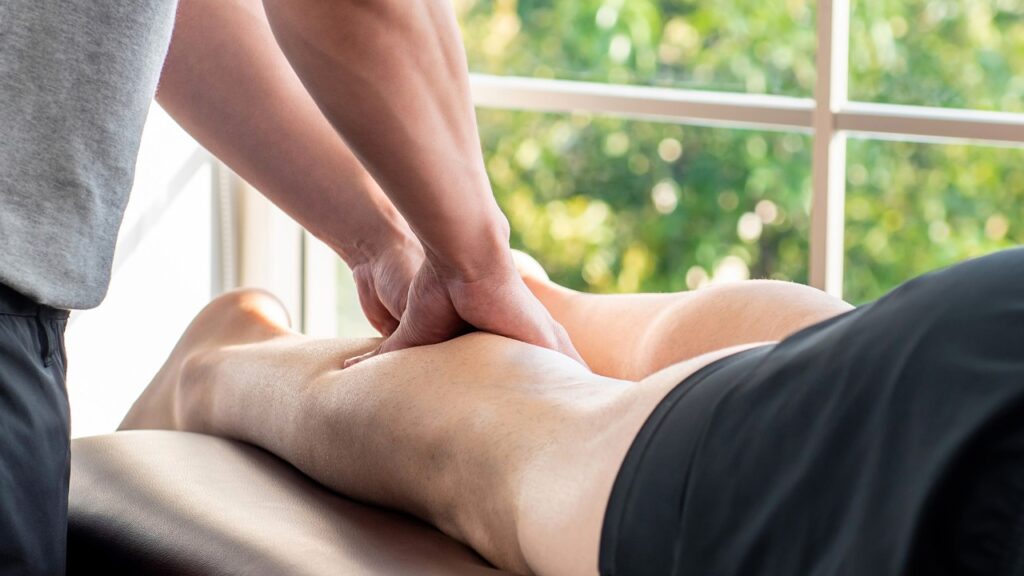 Do you have tight muscles? Are you feeling low on energy? Or maybe you're just looking for some general stress relief? Whatever your need, our top three massage therapy clinics in Surrey can help.
How To Find A Massage Therapist
You can easily find a massage therapist that is right for you with the right resources. To get started, try online review directories like The Yellow Pages or Yahoo! Local.
You'll want to find an experienced therapist who specializes in your specific needs, such as Swedish massage, deep tissue massage, or aromatherapy massage.
Ask about rates and availability of the therapist of your choice after narrowing your search.
What To Expect When You First Meet A Massage Therapist
A massage is a form of bodywork that uses pressure and massage techniques to improve circulation and relax muscles. Massage therapists work with their clients to help them achieve relaxation, improved mobility, and relief from tension and pain.
When you first meet a therapist, they will likely ask about your medical history and any current health concerns. They will also want to know if you have any allergies or sensitivities.
After gathering this information, the therapist will begin the massage by assessing your muscles and tendons. They will use gentle pressure and strokes to help relieve tension in your body.
Top 3 Surrey Massage Therapy Providers
There are many therapists in Surrey, but not all of them are good. To help you find the best one for you, we've compiled a list of the Top 3 Surrey massage therapists.
Evergreen Rehab & Wellness – Surrey Massage Therapy
Evergreen Registered Massage Therapy in Surrey has a team of a registered massage therapist who has years of experience treating patients. Evergreen Rehab & Wellness – Surrey offers a variety of massages, including deep tissue, lymphatic drainage massage, and a whole lot more.  You can also experience their manual lymphatic drainage benefits.
Their therapeutic approach is focused on helping their clients to improve their overall well-being.
Furthermore, they are a multidisciplinary clinic with a team of therapists working together to achieve your health and wellness goals.
Innovate Guildford
Innovate Guildford is another reputable massage therapy clinic in Surrey. They are comprised of registered massage therapists that follow a strict code of ethics and are members of the College of Massage Therapists of BC to ensure that you will receive quality massage therapy sessions in Surrey.
Moreover, they also provide other services including Chiropractic and Active Rehabilitation/Kinesiology.
Wellness Centres BC
Uses a combination of massage therapy modalities. They ensure that you're provided with quality care. They can help you in reducing stress and increasing relaxation, reducing pain and muscle soreness, and tension, improve circulation and energy. Also, they provide other services including Physiotherapy, Chiropractic, Dietetics and Kinesiology.