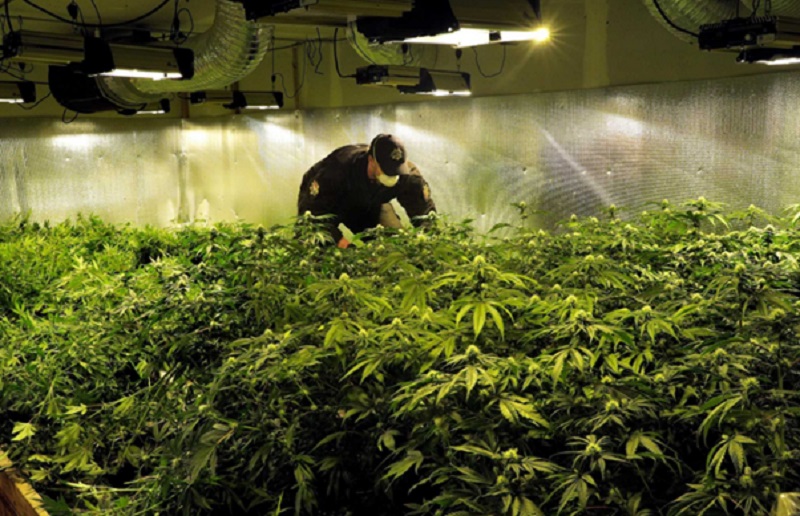 If the idea of having marijuana goods at your doorstep seems too good to be true, consider Sacramento dispensary deliveries. They offer a convenient way for patients to get their medicine without leaving the comfort of their homes.
However, there are certain dos and don'ts that patients should be aware of when seeking dispensary deliveries. Let's discuss the most important things to keep in mind when using dispensary delivery services.
Dos And Don'ts Of Seeking Cannabis Delivery
Dos:
Do check the dispensary's website for their delivery area and hours of operation. Some dispensaries only deliver within a certain radius or during specific hours of the day.
Do have your valid medical marijuana card and ID ready to show the delivery driver. You will need to prove that you are a legal medical marijuana patient.
Do tip the delivery driver. It is customary to tip delivery drivers, just as you would with any other delivery service.
Do ask questions if you are unsure about anything. The dispensary staff and delivery drivers are there to help you, whatever the problem. They should be more than happy to answer any questions you may have.
Do keep track of your deliveries and order history. It is important to keep track of your deliveries so you can keep track of how much medication you have. It will also help determine how often you need to reorder.
Don'ts:
Don't order from an unlicensed dispensary. It is important to only order from dispensaries that are licensed by the state of California.
Don't share your medication with others. Medical marijuana is only for the use of the person it is prescribed to.
Don't leave your medication somewhere it could be stolen or accessed by someone who is not authorized to use it.
Don't expect the delivery driver to wait for you. The driver will have a schedule to keep and may be unable to wait for you to receive your delivery.
Don't order more than your doctor has prescribed. Stick to the dosage that has been prescribed to you by your doctor.
In Summary
By following these dos and don'ts, you can ensure a safe and convenient experience with dispensary delivery services in Sacramento. Remember to always keep your medical marijuana card and ID on hand. Remember to order from licensed dispensaries, and keep track of your deliveries and order history. And don't forget to tip the delivery driver.