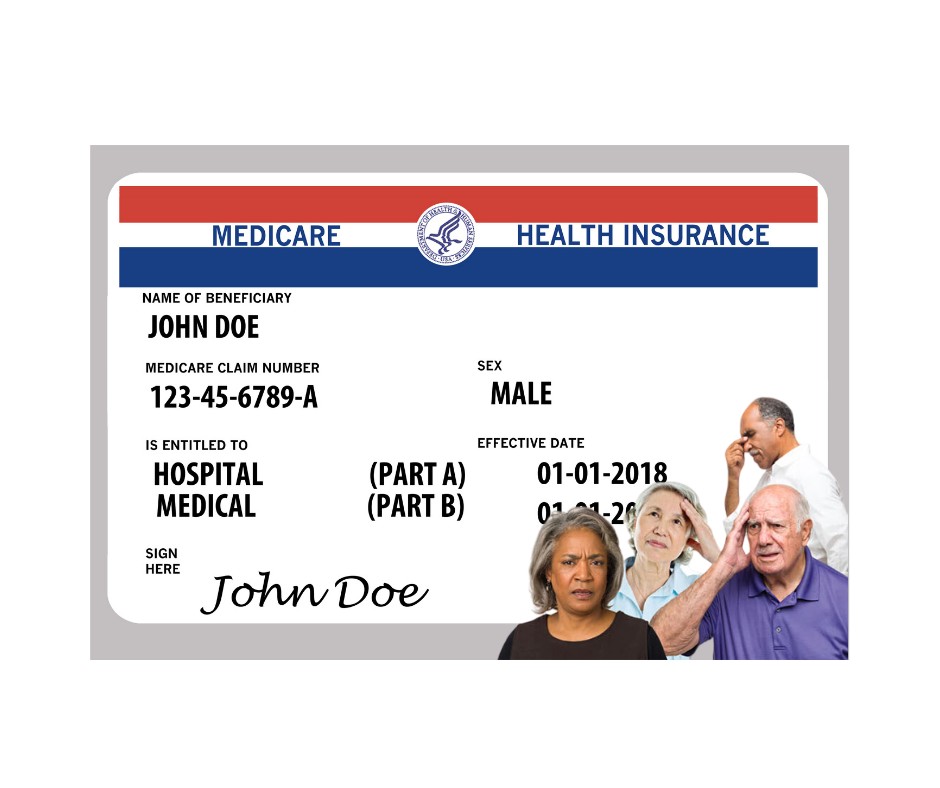 https://paulbinsurance.com/medicare-explained/
Does the whole concept of Medicare stress you out? There's no need to panic! Your Medicare agent can help, so here are a few questions you should ask.
When selecting Medicare coverage, there are numerous options available. Of course, new plans are introduced that may be a better choice for you in terms of perks and price every year. We are aware that many of you request an authorized agent or broker's assistance for this reason. Here are seven questions to ask your Medicare agent about coverage.
7 Questions to Ask Your Medicare Agent
1. Are There Any Available Benefits?
Regular dental, eye, and hearing care are not covered by original Medicare. The majority of Medicare Advantage plans include these advantages in addition to new non-medical benefits and extras that maximize your value, such as OTC allowances, gym memberships, and more! These all vary based on the plan.
2. Is My Plan Changing?
Plans are altered annually. If you're a member of a Medicare plan, your insurer will send you an Annual Notice of Change (ANOC) that details any price hikes, service area expansions, or coverage changes that will take effect on 1 January of the following year. Check your ANOC to ensure that your plan will continue to fulfill your needs, and contact your broker if you have any questions so they can be addressed.
3. Does it Cover My Regular Doctor?
You can visit any doctor who accepts Medicare in the United States if you have Original Medicare. Using a network of hospitals and healthcare professionals is a requirement of Medicare Advantage plans. When consulting with an agent, review the provider network of your plan to determine which doctors, specialists, and hospitals are covered.
4. Are All My Prescriptions Covered?
Check to see if your medications are covered by the plan you're considering, whether it's a stand-alone Part D plan or a Medicare Advantage plan (MAPD plan). A good place to start is the formulary (drug list) of a plan. Ask your agent for assistance if you need it!
5. Does My Plan Include Prescription Drug Coverage?
Prescription drug coverage is not included in Original Medicare (Part A and B). Medicare Supplement plans don't include it either. MADP plans generally do. You must sign up for a separate Part D plan if you choose to enroll in a plan without prescription medication coverage.
6. What Are My Total Annual Costs?
It's crucial to consider your anticipated out-of-pocket expenses, such as deductibles and copays, in addition to your monthly premium. Calculate what you can afford to pay each month or in an emergency by taking into account your income and day-to-day expenses.
7. What Is the Annual Out-of-pocket Maximum for the Plan?
Since Original Medicare doesn't include an out-of-pocket cap, medical care can be costly, particularly in an emergency. Medicare Supplement or MADP plans can help cover these expenses. The Medicare Advantage out-of-pocket maximum is determined annually by the Centers for Medicare and Medicaid Services (CMS), while some plans may have lower maximums. Ask your agent to assist you in calculating your out-of-pocket expenses and restrictions when you speak with them.
Conclusion
Does Medicare seem a little less intimidating now? Don't let all the various options confuse you; speak to an agent today so that you find the best fit for you and your family.
Call our office for a FREE consultation 631-358-5793